5 AXIS CNC ROUTER
2023-04-05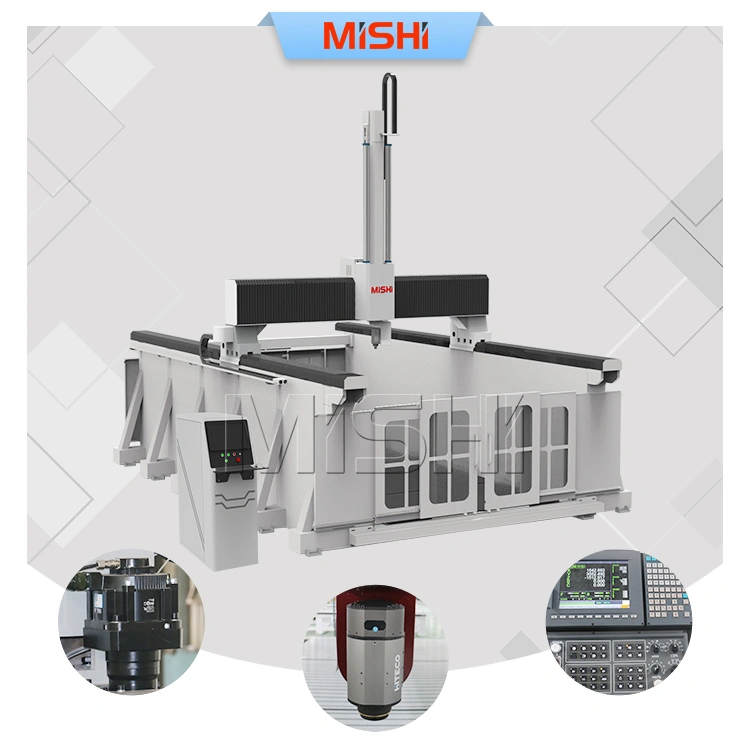 5 AXIS CNC ROUTER
* Multi-process processing can be performed on multiple space surfaces on the workpiece at a time, greatly improving processing efficiency.
* Equipped with the world-renowned controller, it has the advantages of powerful functions, high processing accuracy and fast speed.
* Adopting a diversified control system to control the processing speed, Spindle speed, and cutting speed separately, which greatly improves the quality and processing efficiency of processed products.
* Adopting world top class components, it can ensure the machine with a longer service life.