The working principle of the 1325 single head wood CNC Router
2022-12-31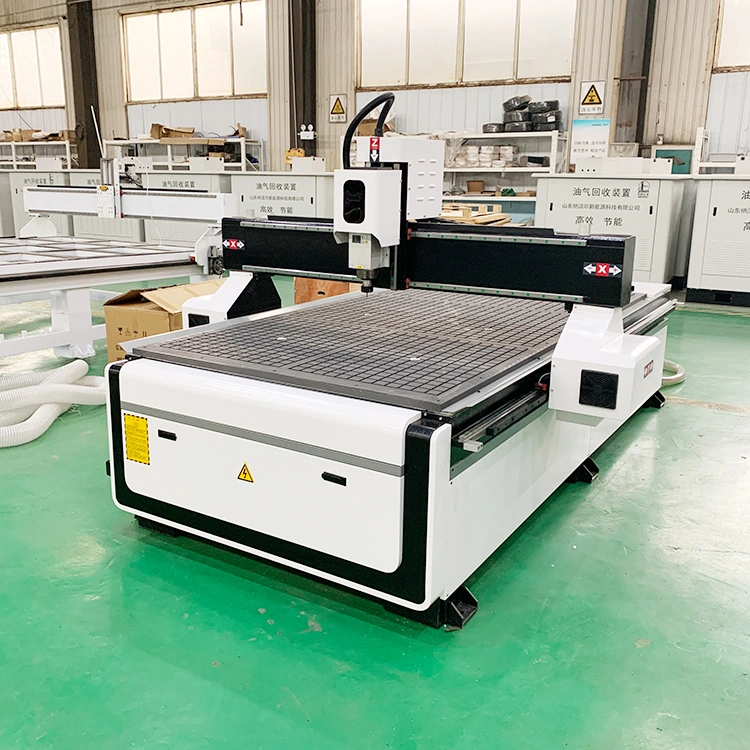 Hello,nice to meet you,here is Jinan Mingshi Machinery Equipment Co.,Ltd.Welcome to my channel, today let me introduce the working principle of the 1325 single head wood CNC Router
At present, there are two main control systems on the market, Weihong control system and DSP control system.
About weihong control system,
First, make a path on the computer,
Then,
connect the computer and machine with the Weihong card data cable,
Next,
 output the computer to control the machine.
Thats all.
And About DSP Control System, it
 is the handle
control
ler,
It also needs a computer at work.
First, make the path on the computer, save the completed path to the U disk, and then insert the U disk into the handle, the handle is connected to the machine, and it is used to output and control the work of the machine. This system is simple and convenient to operate.
Ok, thank you for watching,if you want to know more, follow me and contact us!